NOW AVAILABLE: Custom Murals and Wall art. Contemporary art created using your photo! Email a photograph of your favorite memento such as a wedding bouquet or favorite keepsake and have it transformed into a work of art.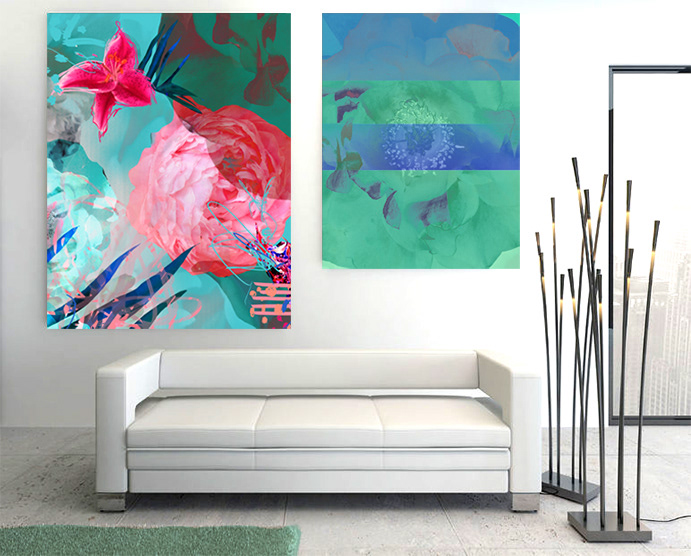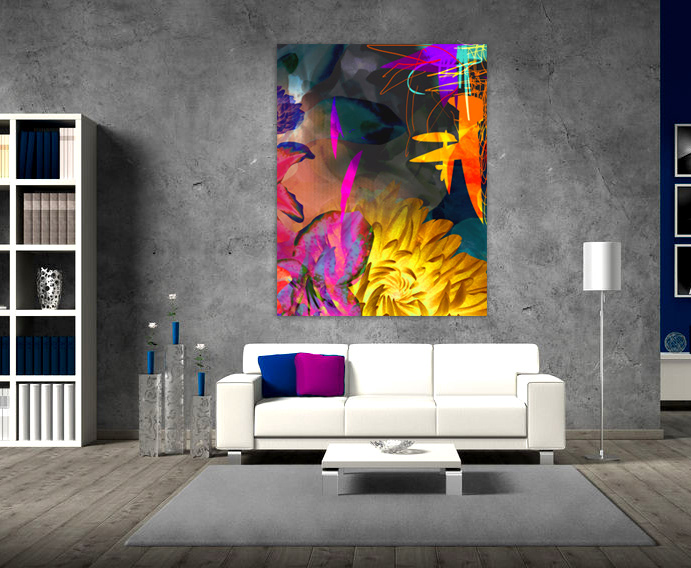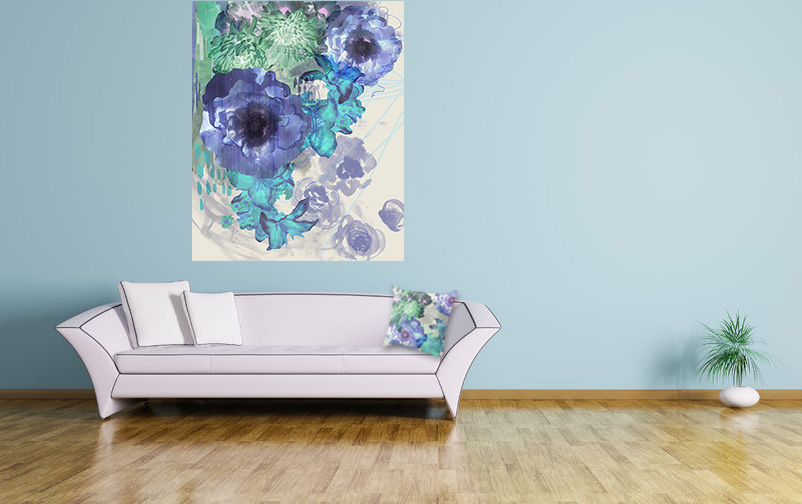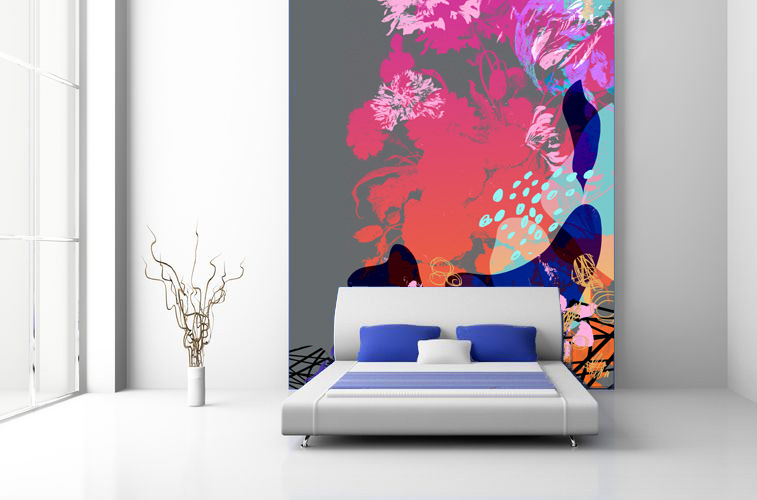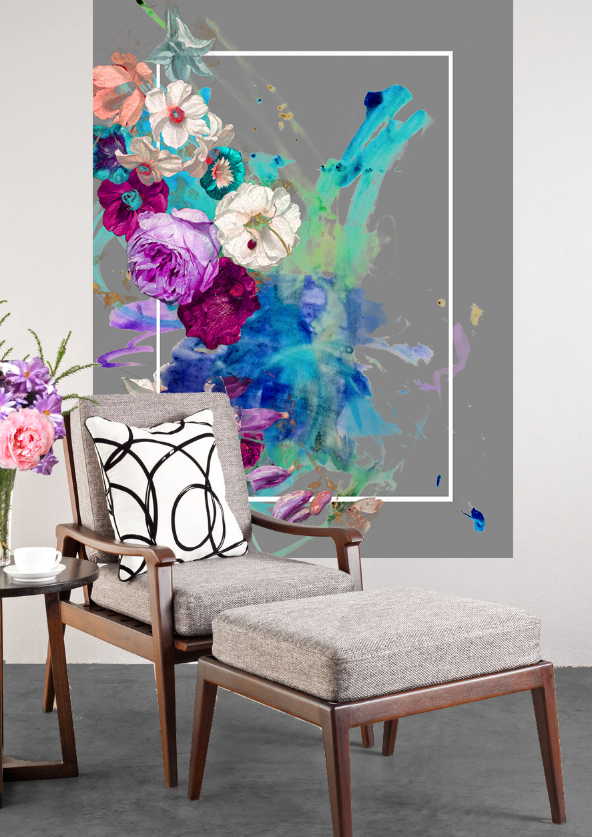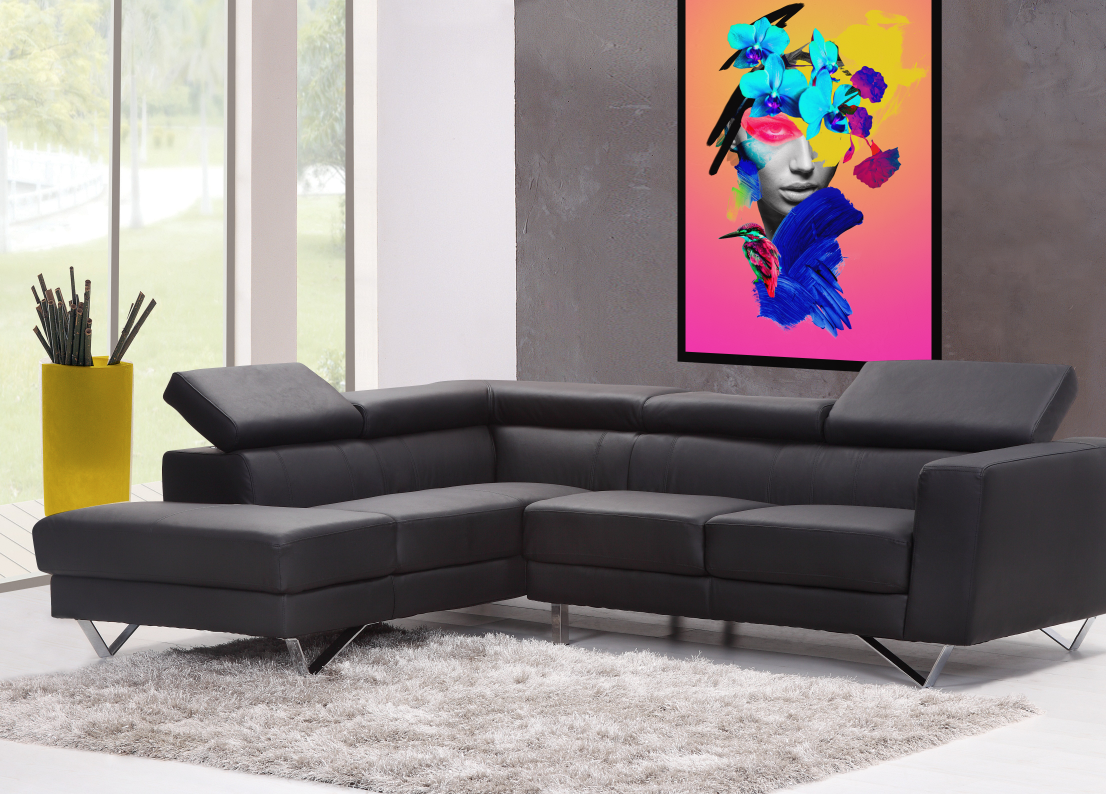 PHOTOS OF CLIENT'S SPACES
Based on color scheme and individual preferences these murals used client's objects and symbols for the creation of murals.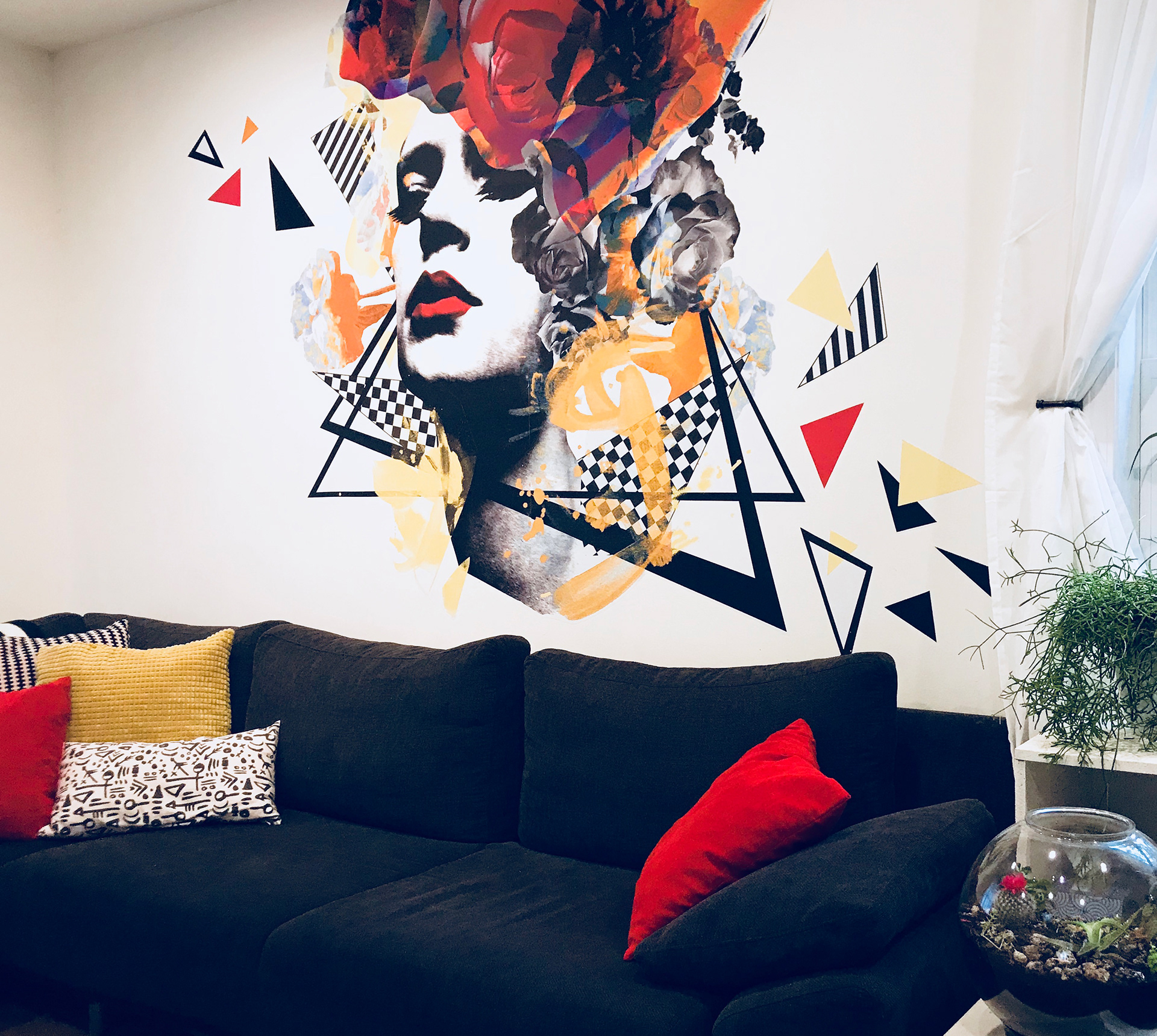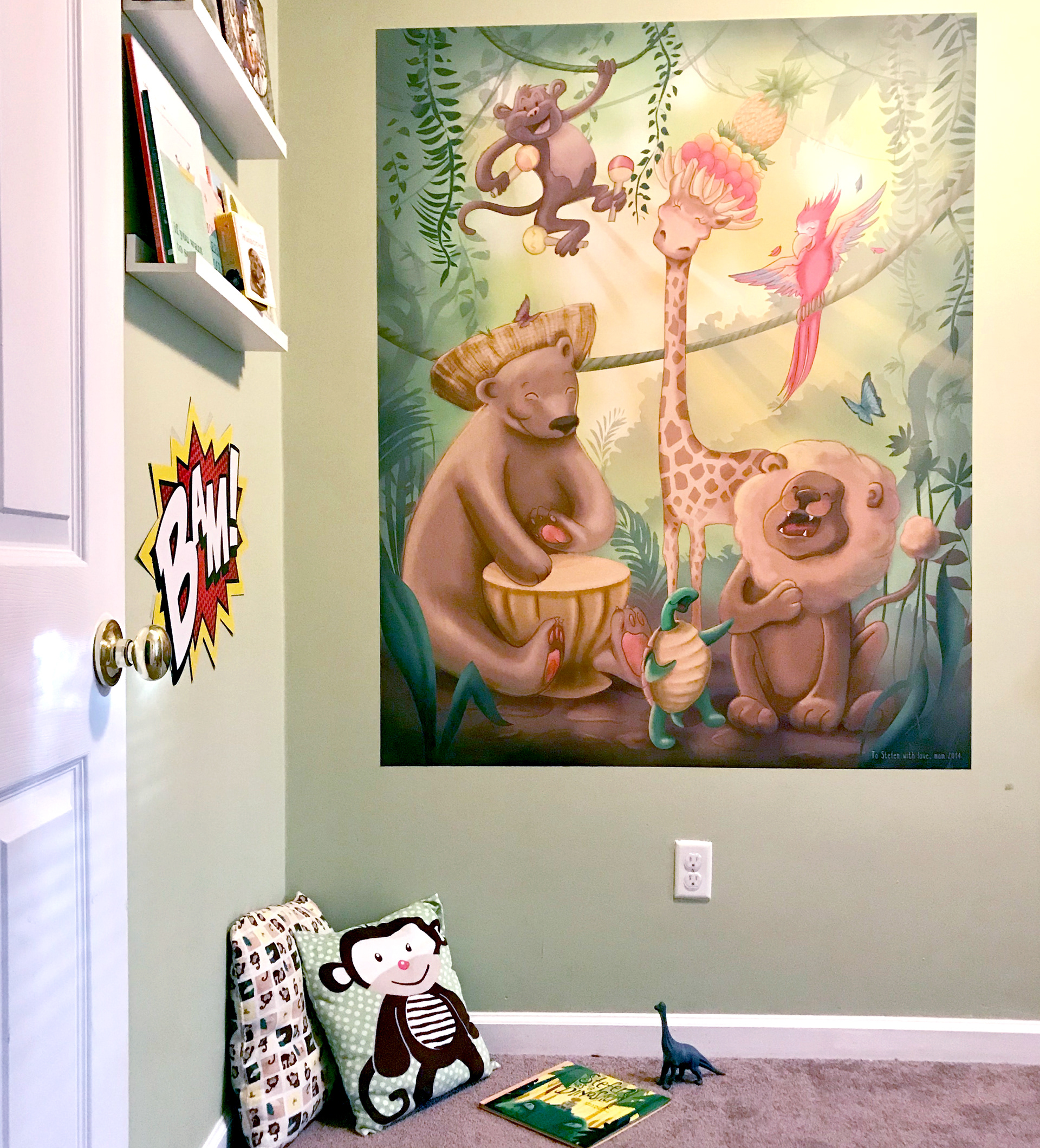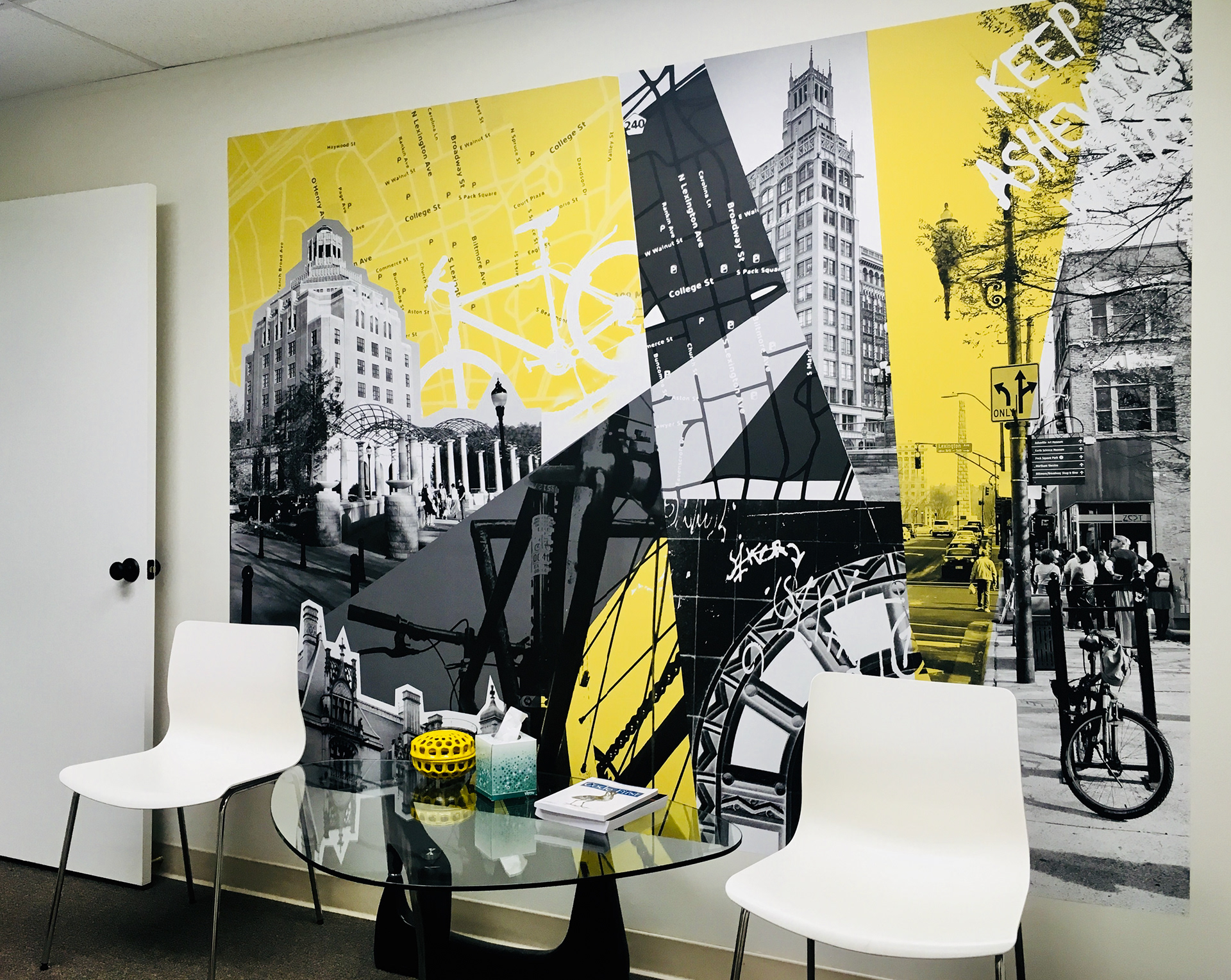 For a custom mural please email: krollcreative@gmail.com