Home Decor for DENY Designs
A new collection of fabric designs for DENY Designs furniture, accessories and home decor items.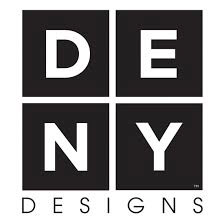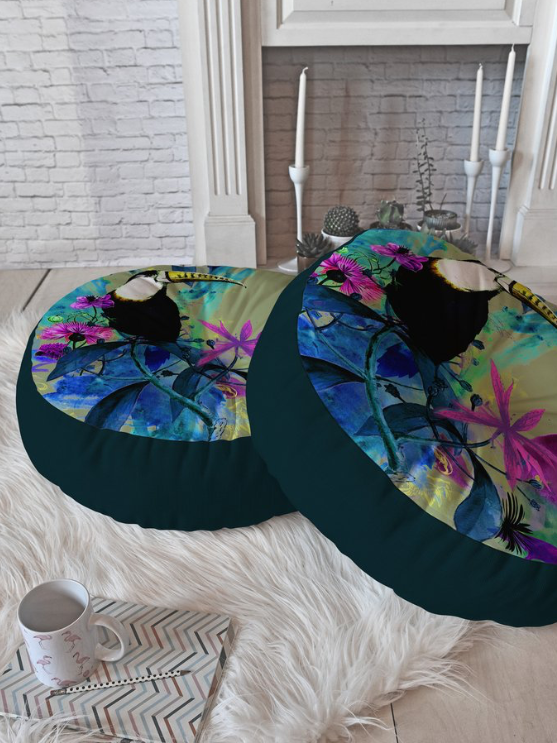 The floor pillows, credenza and coffee table are featuring the "Rainforest Rhapsody" print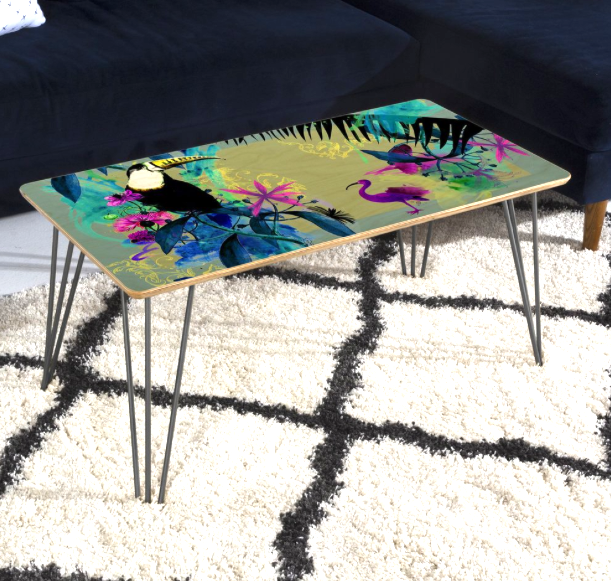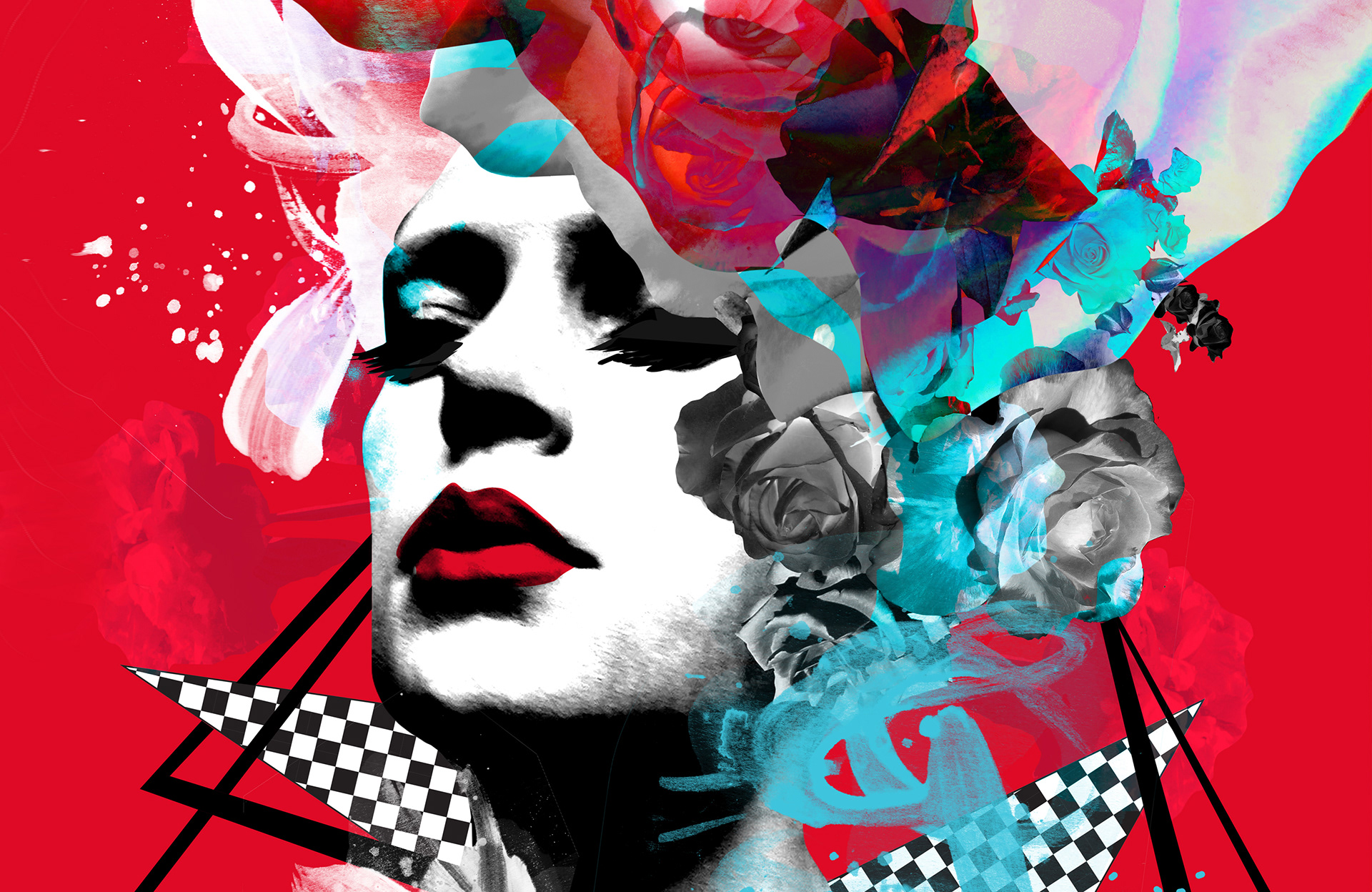 "Crimson Kiss" round table and wall clock.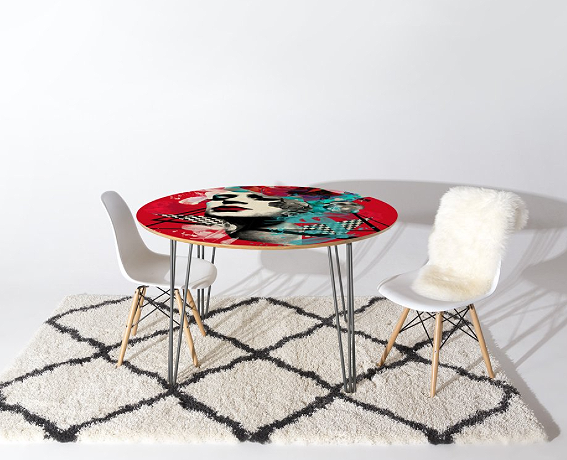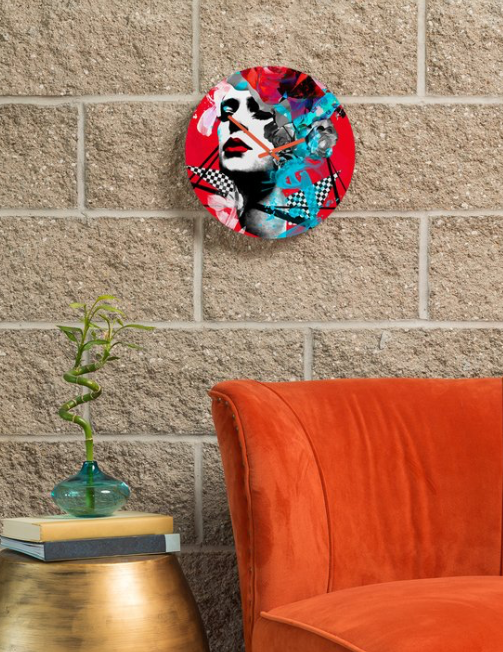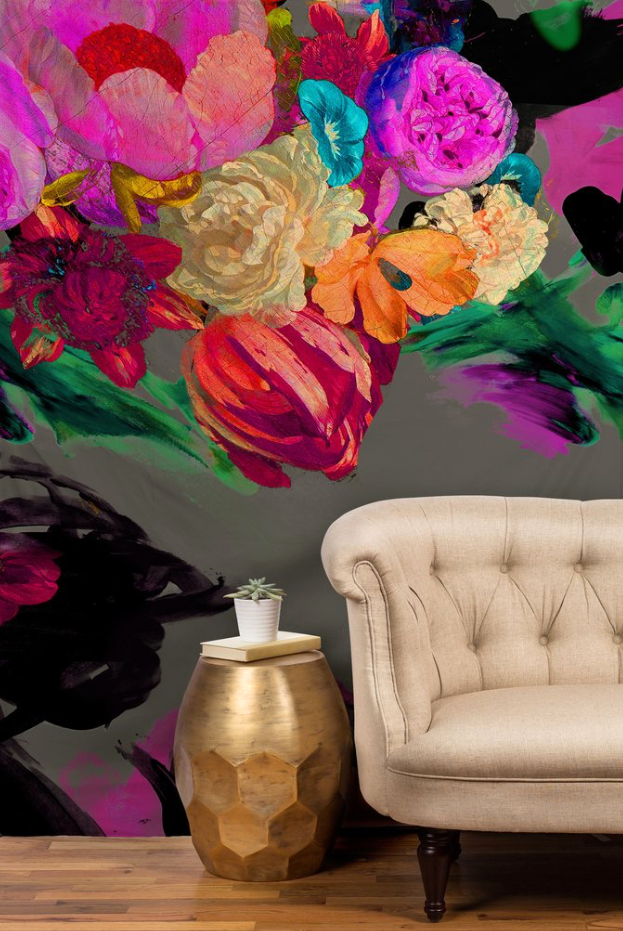 "Floral Storm" Print credenza and wall hanging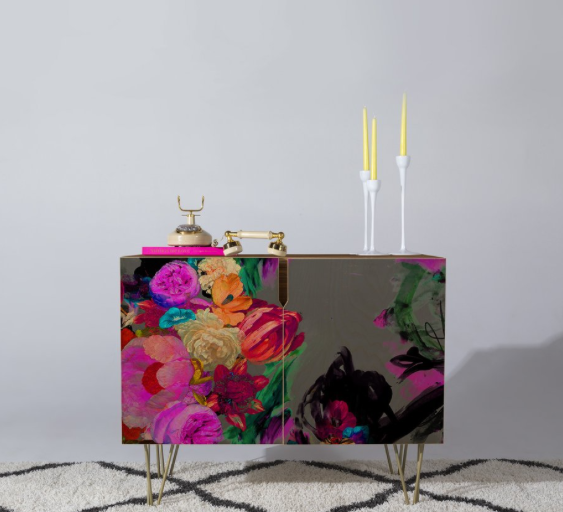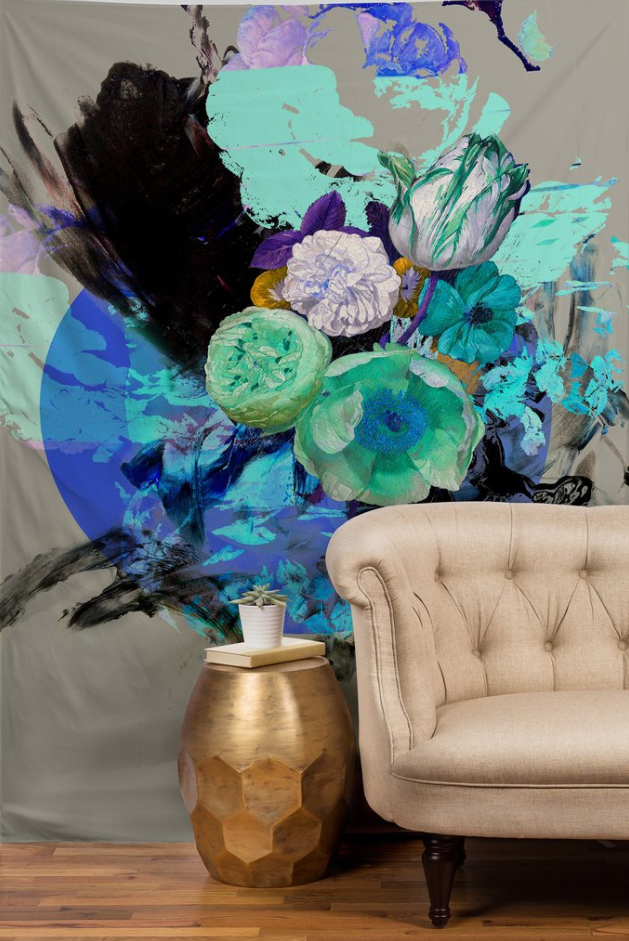 "Indigo Whirlwind" credenza, bedding set and wall hanging.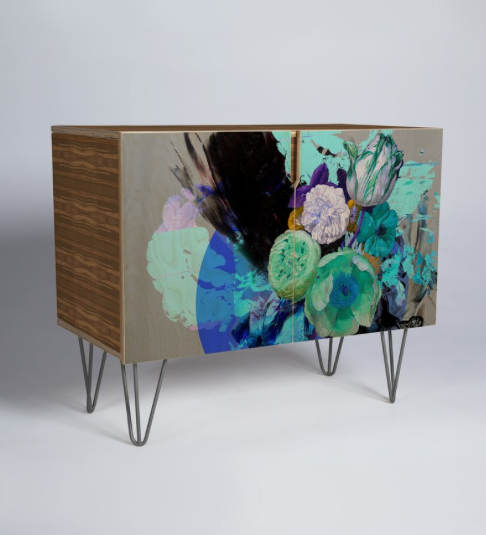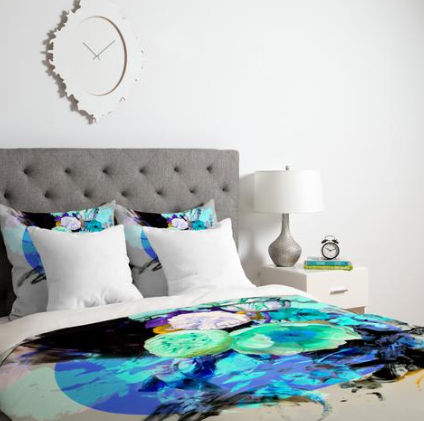 "Peony Print" throw pillow and credenza.